HSE PERFORMANCE MONITORING TOOL

Generate HSE Reports with Just "One Click"
Over 40 Health and Safety Indicators
The tool analyzes 40 leading indicators and 10 lagging Indicators to generate HSE reports on a single click.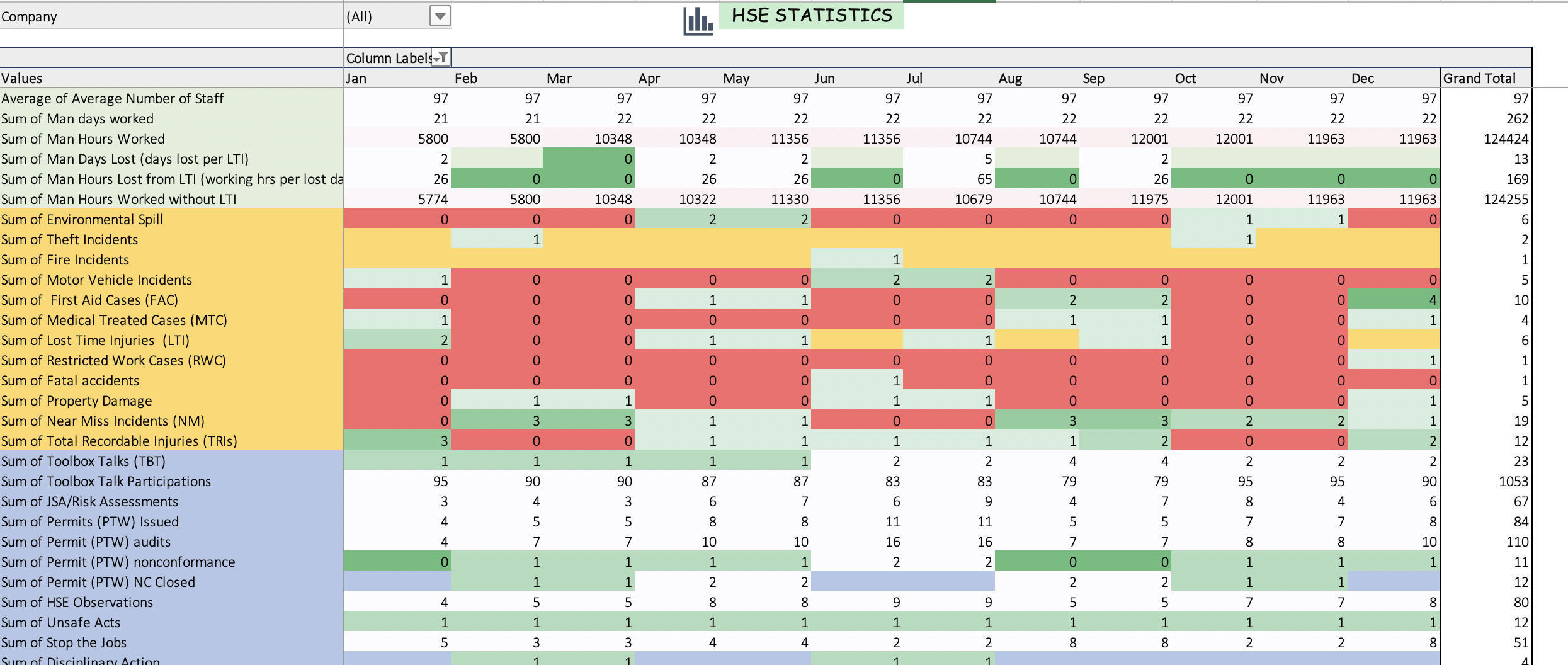 A Complete Set of HSE Statistics
A complete HSE statistics is automatically populates including various reports while user focuses on building their HSE data.
10 Amazing Safety Dashboards
10 dashboards which are all dynamic and each focuses on the relevant aspects of the safety management system .
Our Templates Have Been Purchased By Many Safety Professionals from around the World
Companies that Have Purchased our Bundle of Templates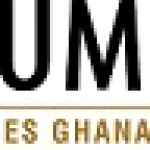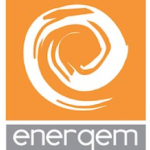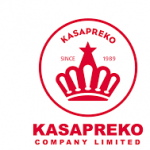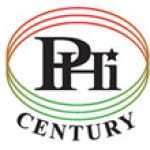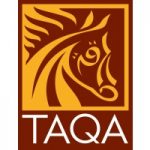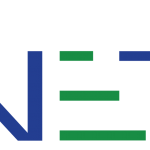 "SHEQXEL Performance Monitoring tool is the right technical fit for any HSE professional with tall list of responsibilities like myself. This tool cleverly designed to keep the user experience simple and distinctive. An effective monitoring of an organizations' Safety, Health, Environment and Quality management system can be a daunting process but this tool has made it simple and adaptable. It supports performance indicators in a broad spectrum of SHEQ measures that enables you report accurately and timely"
"I was very impressed with SHEQXEL Manager tool purchased, thoroughness and professionalism demonstrated. I personally proposed to the CEO to reconsider unprotecting interface that should be user friendly of which he highly considered . I would like to say a big thanks to the team for a great job done. Our HSE Team here in the Gulf are very, very happy to use this software. Quality improvement and customer satisfaction is all we need"
"Having used a number of QHSE Monitoring and Reporting tools through my career development as a professional, SHEQXEL offered me with the most detailed, simplest and many options to capture all my statistic for monitoring my KPI's both leading and lagging indicators. It has been so useful and makes my reporting very easy, effective and efficient. I recommend SHEQXEL for all organisations and QHSE professionals worldwide"
"I was one of the pioneer beneficiaries of SHEQXEL. SHEQXEL offered me a fantastic tool with a wider scope of areas to look at while monitoring my subcontractors on the LTE project. The tool virtually captured every KPI relevant for my project, based on the Project HSE Plan. That made my work much easier"
"As an HSE Coordinator, coordinating all HSE concerns for my company and client, I needed a tailor fashioned tool that suited the needs of my company and the client, SHEQXEL did the magic. I can now report on any KPI without struggle. Customer is also happy, as graphical interpretation from SHEQXEL is clear and concise. I will recommend SHEQXEL to any QHSE professional"
"I am an independent freelance HSE advisor providing HSE support within the construction industries. In keeping proper HSE documentation, SHEQXEL performance monitoring tool have been so useful in carrying out my duties effectively. I recommend this invaluable tool for the systematic management of OSH on site!"​
Generate HSE Reports with Just "One Click"