30 – Day Risk Free Money-Back Guarantee
If for any reason you're not happy with the tool you purchased, simply notify us within 30 days of purchase to resolve your concern. If unresolved, we guarantee you a full refund. 
The 30 day risk-free period is available for all SHEQXEL products.
Please note: 
This commences upon purchase of our product..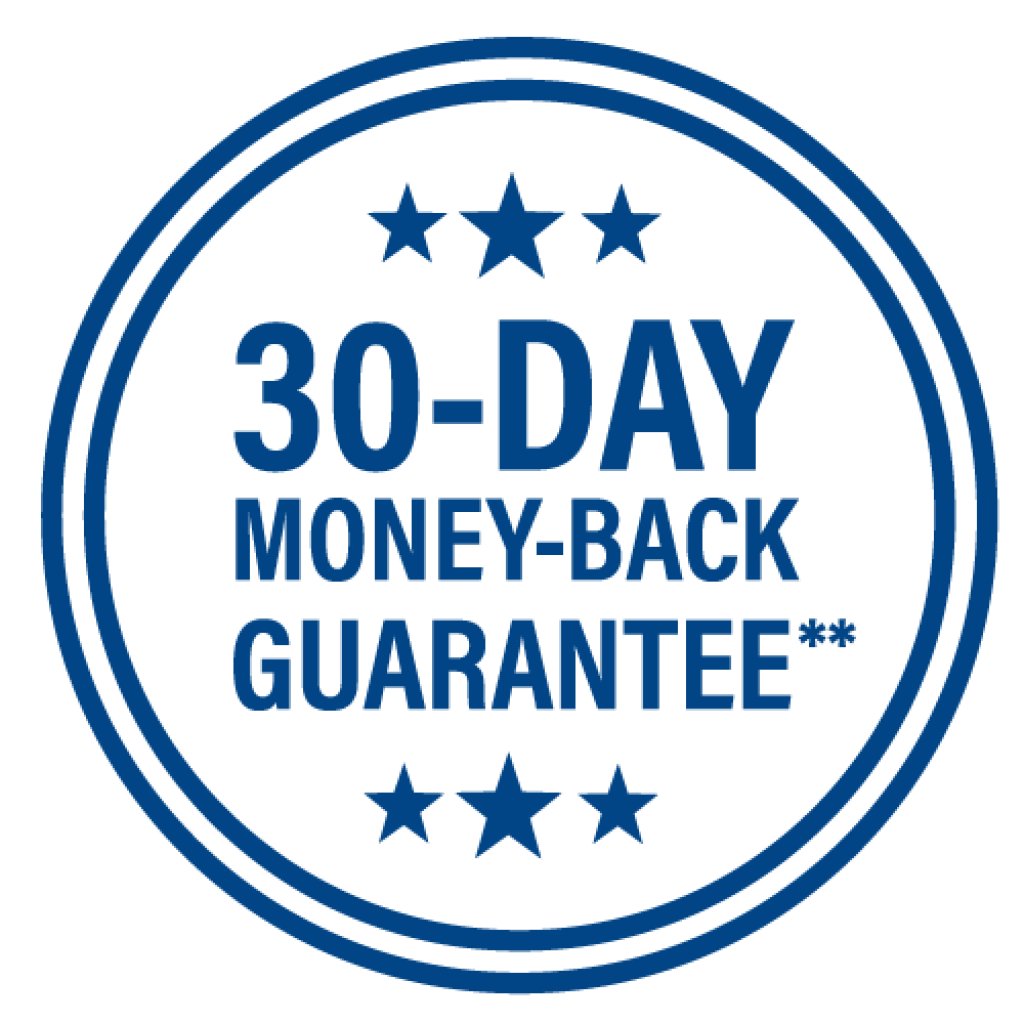 Get in touch by calling +233247012994 or email info@sheqxel.com