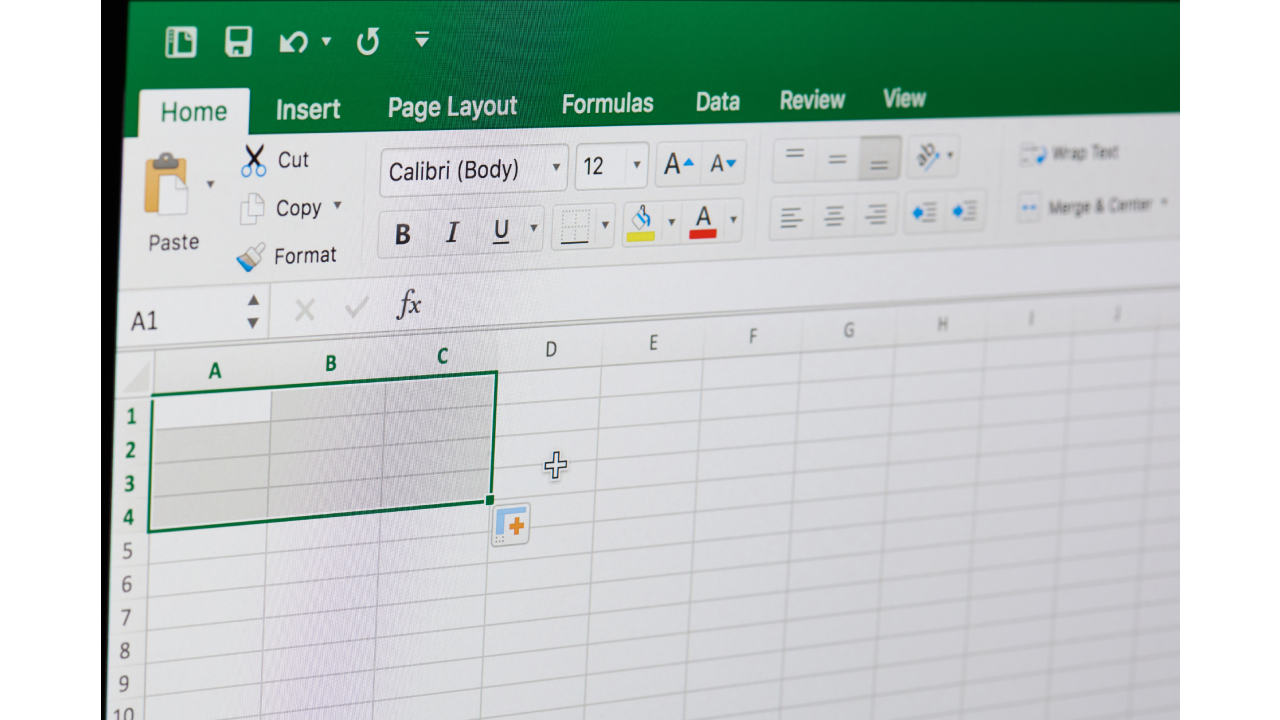 Microsoft Excel, the world's leading software for  businesses
Microsoft Excel is the most used computer program at the workplace today. A lot of professionals use Microsoft Excel to perform almost everyday functional tasks at the workplace. There is also an increasing number of employers who rely on Microsoft Excel for decision making. Since the inception of Microsoft Excel first on Macintosh in 1985 and second on Windows in 1987, the program has for over 20 years evolved to keep pace with the changing needs of organizations. The fact is, it has become the world's leading software that provides businesses with quality data management solutions. Another fact is, Microsoft Excel in today's world is quicker, more intuitive and offers multiple reporting solutions for users to analyze and visualize data in a wide variety of ways.
Why is it so important a skill for HSE professionals?
HSE professionals manage data in addition to maintaining field presence to maintain safe operations. As an essential computing tool, it improves efficiency in daily safety administration. Managing data can be a daunting task if there is no system in place. Microsoft Excel provides the relevant automations and the structure needed to manage HSE data. Also, HSE professionals need Microsoft Excel to build their database, analyze their HSE data, identify trends and send information as daily, monthly, quarterly and yearly reports to their HSE stakeholders. Again, from the trends, HSE professionals can establish valid cases for new safety programs and increase top management commitment and employee participation. Also, HSE professionals may at some point in their career be expected to introduce new systems, new templates and new monitoring tools to meet the changing KPIs, HSE focus, goals and expectations of their organizations and clients. With Microsoft Excel, life becomes much easier, especially when employers can't afford to invest in proprietary systems. In such cases, Microsoft Excel becomes the lifesaver because it is an easily accessible program on every Windows. Unfortunately, the skill needed to utilize this program is very rare among many professionals across all businesses.
Competitive Advantage for Safety Jobs
Having a skill in Microsoft Excel truly gives competitive advantage for jobs. It is my hope to support all HSE professionals with HSE working tools which will enable them to build confidence in Microsoft Excel through constant practice.
I for one learnt Microsoft Excel by practicing with excel tools I was introduced to at my first place of work back in 2012. Ever since, I have become a Microsoft Excel lover by constant practice. You too can 🙂
Sel at SHEQXEL
If you like it, sign up, comment or share.