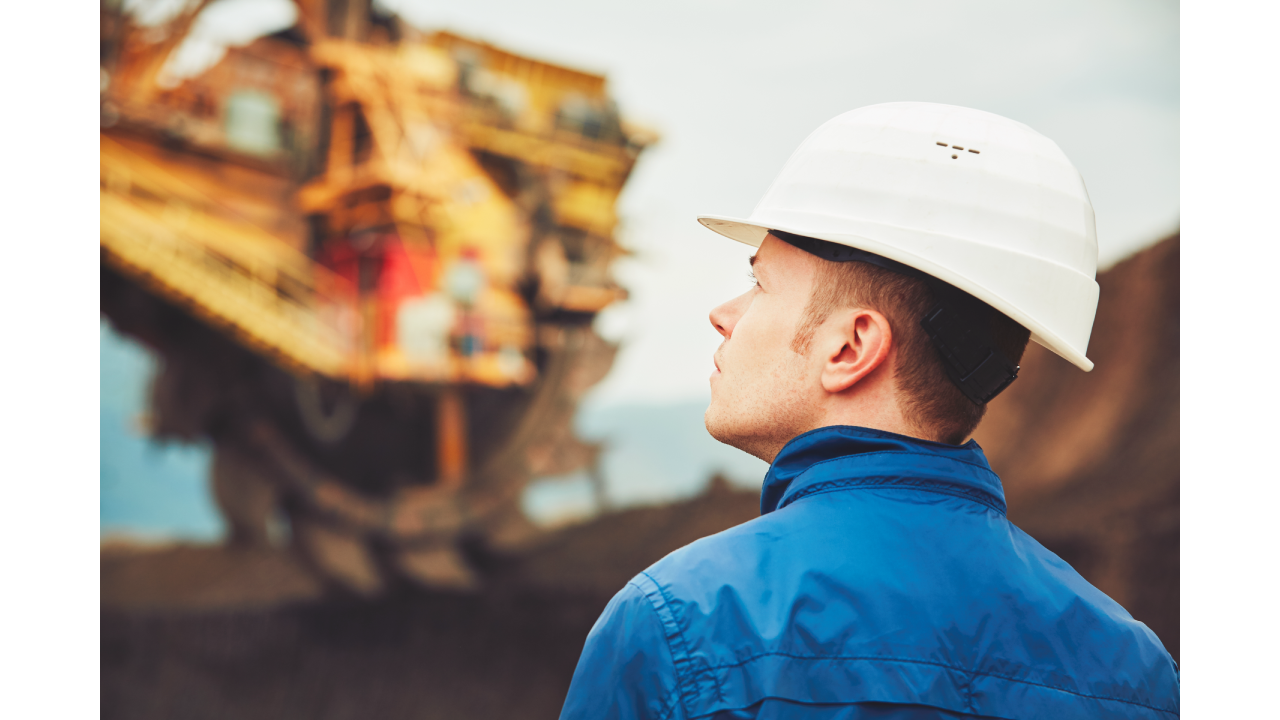 Why Develop an Annual HSE Performance Report?
In the run up to the end of year, most organizations would be putting together their end of year reports. This can be a daunting task for those who haven't planned for it or don't have the right support systems in place at all. In the case of HSE Professionals, our end of year report is the Annual HSE Performance Report which we share with our key stakeholders particularly top management, employees, investors, customers etc to communicate how we have performed over the timeframe. This boosts the corporate image of our organizations as it speaks volume about how our organizations prioritize safety, health and environment.
How HSE Performance Reporting Can be a Daunting Task
There is no doubt this is a very necessary task to perform, however with the lack of support systems for driving HSE performance coupled with the frequent change of jobs or empty HSE departments within some organizations, this task can become daunting for some HSE professionals for lack of database to really report their performance. It sometimes gets scary for most HSE folks when they are caught off guard to produce Quarterly or Semi-Annual HSE Performance Report as per the request of their top management or a client because they actually haven't anticipated for it or simply didn't begin their year on a good note.
How to Gain Total Control of HSE Performance Reporting
As HSE Professionals, we definitely want to have total control of our space and be a step ahead of all reporting requirements. We want to be on our guard and start our year right with the right database we can access, build on and use to generate an HSE Performance Report whether required monthly, quarterly, semi-annually or annually or any reporting timeframe.
If we want that control, this is what we need our grasp on. As we know, generating an Annual HSE Performance Report is part and parcel of our job. We need to report on our organization's year round HSE activities and report on the extent to which they have met set standards or benchmarks. This report will usually feature the major highlights and lowlights, comparing against a set of objectives and targets to demonstrate how our organization has performed over the timeframe.
The 3 Pillars of HSE Performance Reporting
Generating an Annual HSE Performance Report hinges on 3 main pillars;
Setting SMART HSE Objectives and Targets captured in an Annual HSE Action Plan with timelines and responsible persons to complete those actions.

Having a system of following up on the HSE actions and monitoring the progress made towards achieving the SMART objectives and targets.

Lastly, having a system of building your database of the key performance indicators and comparing them against the SMART objectives and targets to ascertain the extent to which the objectives and targets have been met.
So clearly three (3) things are relevant here; HSE Objectives and Targets, Annual HSE Action Plan and the system of tracking HSE key performance indicators to measure actual performance against set targets. All three (3) must be implemented using the right systems to build the required database from the start of every HSE calendar year in order to generate the reports relevant for an Annual HSE Performance Report.
How to Get Your System Right from the Start
Getting the system right from the start is very essential. SHEQXEL has developed these systems ready to go with pre-defined key performance indicators which are universally applicable to all organizations involved in high risk activities. With our unique tools, generating an Annual HSE Performance Report becomes much easier as you can build and analyze your database of each key performance indicator and compare actual trend against set HSE objectives and targets.
How Developing an Annual HSE Performance Report is Made Simple
With your HSE database built and analysis already done for you, all you need to do is to capture your major HSE highlights and lowlights; the highlights represented by the best performing KPIs and the lowlights represented by the worse performing KPIs such as the number of incidents and accidents recorded over the year.
Conclusion
So no stress at all, with SHEQXEL, Annual HSE Performance Report is simply reduced to just following a good reporting format, copying and pasting tables and graphs of the best and worse performing KPIs, adding picture illustrations and of course adding the required text to explain your HSE Performance.
If you are thinking of systems to build your HSE database for your Annual HSE Performance Reports, grab our tools to begin your annual HSE calendar on a good note.
Sel at SHEQXEL
If you like it, sign up, comment or share.